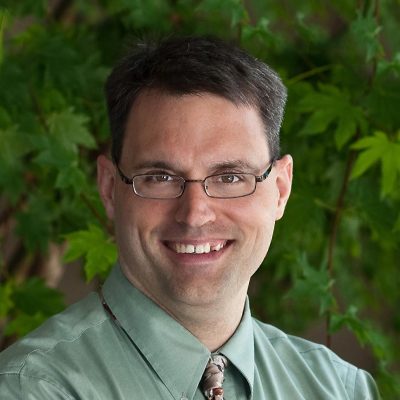 Chiropractor
Andy Marrone D.C.
Dr. Marrone is dedicated to helping you achieve your optimum health using his combined approach of traditional or low force chiropractic, nutrition, exercise, and supplementation. His extensive experience in the field of chiropractic paired with his martial arts training and sports conditioning expertise make him an asset to a variety of patients.
Dr. Marrone offers care for the whole family as well as specialized care for serious athletes (professional and amateur). Dr. Andy Marrone has a unique approach to nutrition and chiropractic. He strives to identify the actual source of his patient's health concerns and takes the time to listen to them and answer their questions. This helps Dr. Marrone identify and eliminate underlying causes instead of simply treating symptoms with side-effect-producing prescription drugs. He applies his advanced training to help restore patients' health using safe and natural methods.
Dr. Marrone graduated from the Sherman College of Chiropractic with high honors. His postgraduate work emphasizes enzyme nutrition and functional digestive nutritional testing. Dr. Marrone also has advanced specialized training in:
Enzyme nutrition
X-ray and MRI
24-hour urinalysis
Blood chemistries
Digestive health
Physical diagnosis
Functional enzyme nutritional testing
Orthopedics
Neurology
Biomechanics of the spine
---
Dr. Marrone has helped people who suffer from many conditions such as:
Sciatica
Herniated Disc Treatment
Piriformis Syndrome
Facet Syndrome and Low Back Pain
Back Pain Relief
Neck Pain Relief
Headache Treatment
Whiplash and Auto Accident Injuries
Work Injuries and Treatment
Chronic Pain and Fibromyalgia
Digestive Problems and Indigestion
Type 2 Diabetes and Sugar Use
Osteoporosis and Bone Health
Women's Health
Bulged Disc and Enzyme Nutrition
Migraines and Migraine Headaches
Headaches and Head Pain
Sinus Pressure and Sinus Pain
Fibromyalgia & Chronic Muscle Discomfort
Chronic Pain and Suffering
Fatigue and Chronic Fatigue Syndrome
Low Energy
Unexplained Health Problems
---
After being hit with debilitating low back pain during his undergraduate studies, Dr. Marrone went to see a chiropractor (who happened to be his long-time Karate instructor and later, his mentor). Within a few adjustments, he began experiencing first-hand the power of chiropractic, which helped him achieve a balance and clarity he had never before experienced.
After this life-changing experience, and after years of opposition from his family (including an anti-chiropractic medical doctor-father), Dr. Marrone has forged a remarkable career as a practitioner, educator, and lecturer. He has many years of clinical experience, and his extensive knowledge of enzyme nutrition has made him a sought-after practitioner and lecturer.
Dr. Marrone won't waste your time. In the unlikely event he doesn't think he will be able to help you, he will let you know right away, and refer you to another office. His philosophy is that chiropractic isn't just about treating pain—it's about removing roadblocks and paving the way to a happy, healthy life full of enjoyment and energy.
Monday
9:00am - 12:00pm
2:30pm - 6:00pm
---
Tuesday
2:30pm - 6:00pm
---
Wednesday
9:00am - 12:00pm
2:30pm - 6:00pm
---
Thursday
Closed
---
Friday
9:00am - 12:00pm
2:30pm - 6:00pm
---
Saturday & Sunday
Closed