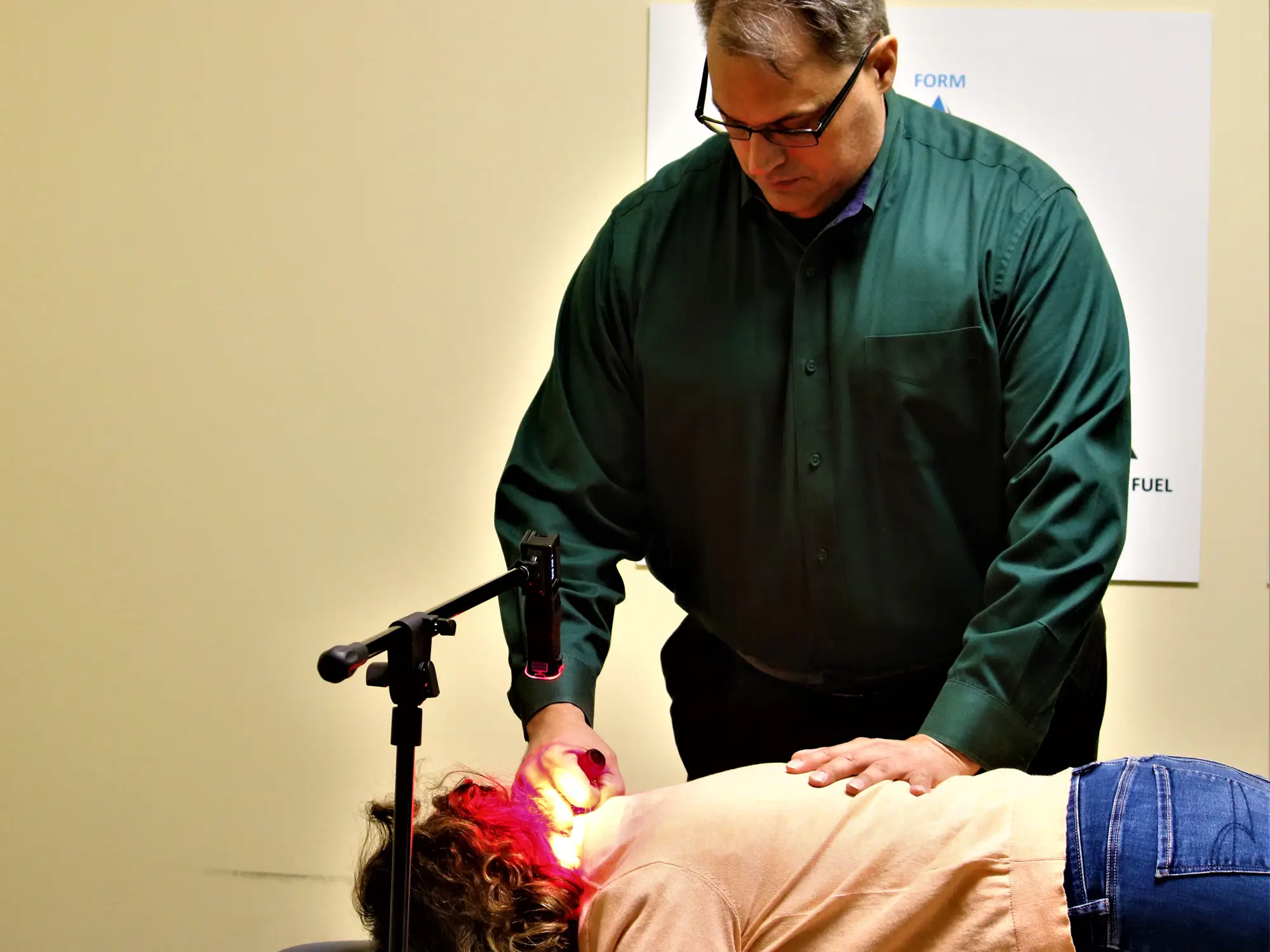 Find Relief with Laser Therapy
COMPLIMENTARY
CONSULTATION
Find Relief with Laser Therapy
Snohomish Chiropractic & Nutrition
1405 Ave D
Snohomish, WA 98290
COMPLIMENTARY CONSULTATION
Most patients notice improvement with the following:
Unlock the Power of Avant Laser with Chiropractic Care
The new era of pain relief is here. For countless individuals, recurring pain and inflammation have been relentless adversaries. But what if there was a secret weapon that could break through even the toughest cases?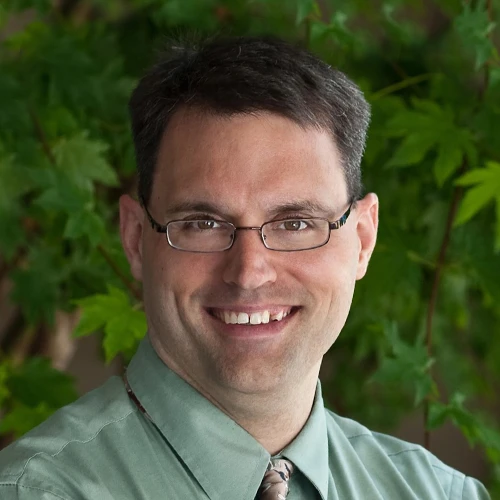 Introducing the Avant Laser

Harnessing the power of both infrared and red light, the Avant Laser penetrates deep into tissues, targeting the root causes of pain and inflammation. It's not just about temporary relief; it's about restoring proper cellular function and promoting long-term healing.
The Science Behind the Magic

When the skin is exposed to the Avant Laser, cells absorb the light energy, accelerating the production of adenosine triphosphate (ATP) - the energy that fuels our cells. This not only boosts cell energy but also improves blood circulation and accelerates tissue healing. It's a treatment that's backed by over 4000 studies, proving its effectiveness.
Why Choose Dr. Andy Marrone?

As a leading expert in the field, Dr. Andy Marrone combines his extensive chiropractic knowledge with the cutting-edge technology of the Avant Laser. His dedicated approach ensures that every patient receives personalized care tailored to their unique needs.
Complimentary Consultation